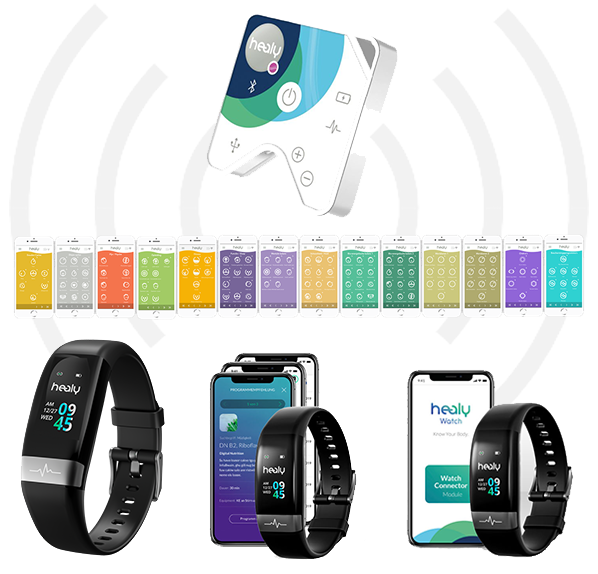 Ready to buy your own Healy?
Are you interested in the possibilities of Healy and are you considering purchasing a Healy yourself? In the Healy web store you can choose from different Healy versions, programs , apps and accessories. There is a Healy is for everyone!
There are plenty of benefits of owning your own Healy. You will have access to your own frequency therapy 24 hours a day, 7 days a week, wherever you are and whenever you want. So you don't depend on a therapist to treat you, because you always have your own therapist with you! This can save you a lot of time and money on an annual basis!
How can you order Healy products?
Healy is not for sale in a regular store, but can only be ordered on the internet through selected distribution partners. This approach has turned out to work very well in practice. You can always ask your distribution partner for support to provide further information and help you on your way. We are ready to help you!
Click on the button below to go to the Healy webshop:
A summary of Healy product available
Below is a brief description of the different Healy versions, programs, packages and apps: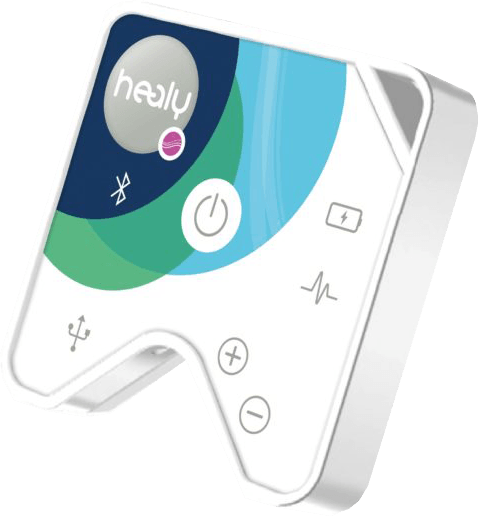 Healy Gold
Healy Gold is the basic model. In addition to the standard frequency programs, you can choose 1 program that best meets your needs. A good choice for personal use. The Healy Gold can later be extended with other programs.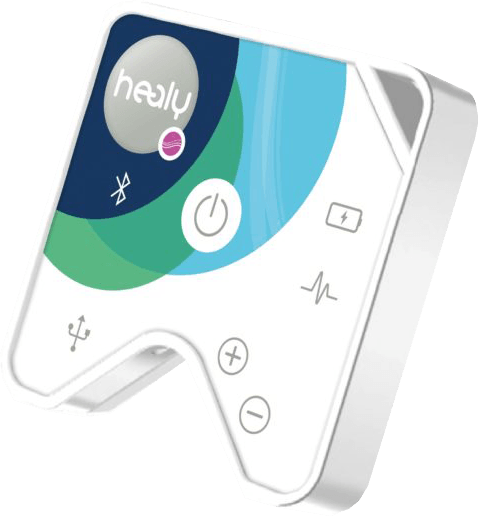 Healy Holistic Health
Healy Holistic Health is a bestseller. In addition to all the functions of Healy Gold, this version contains the most frequently used programs that meet various needs. Ideal for personal use as well as for the treatment of family and friends.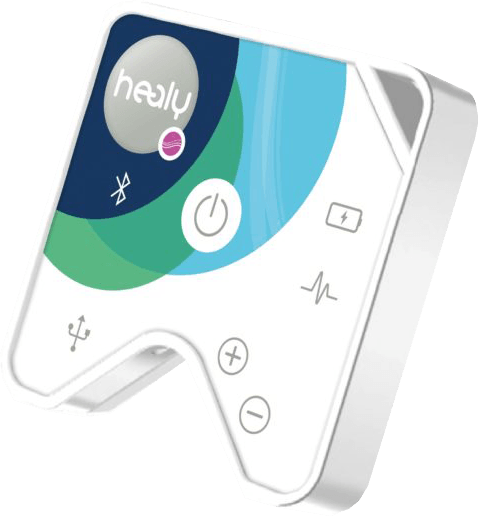 Healy Holistic Health +
Healy Holistic Health Plus is an extension of Healy Holistic Health with a total of 120 programs divided into 16 categories. Suitable for almost all application areas, both for personal and professional use.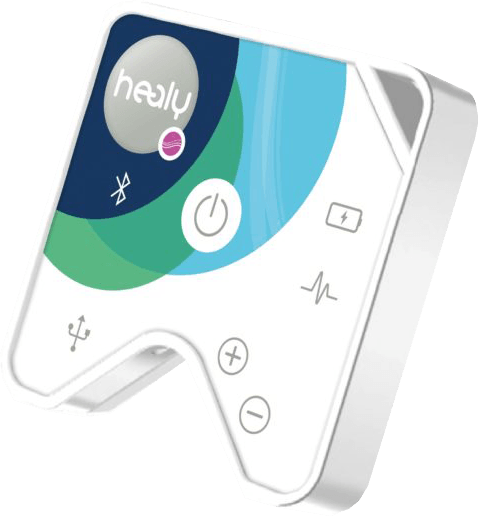 Healy Resonance
Healy Resonance is the most comprehensive model. With this model you can also make frequency analysis yourself and immediately use frequencies that are most needed at a certain moment. A state-of-the-art model in the field of frequency and resonance therapy. A must for every serious frequency and bioresonance therapist.
Click on the button below to enter the Healy webshop: